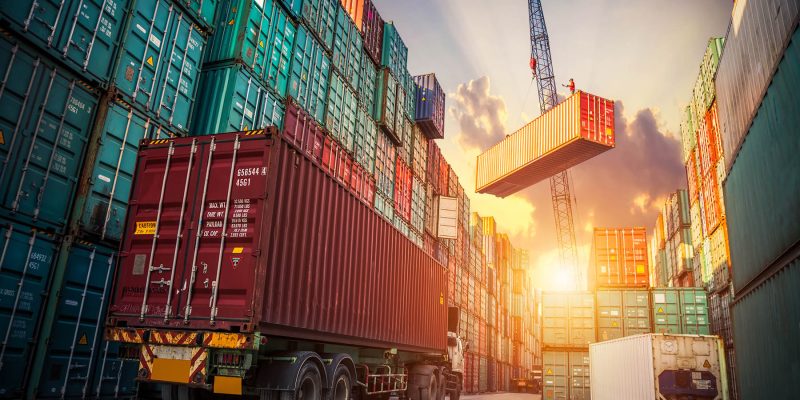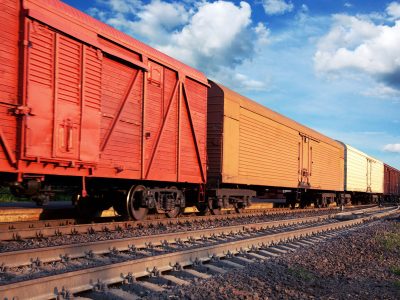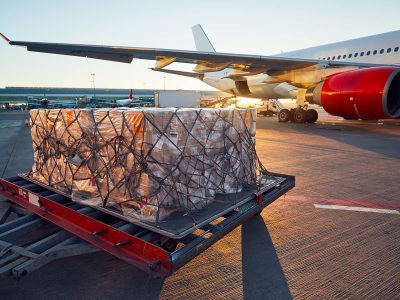 With more than 22 years of experience in Freight Clearing and Forwarding, Assured Freight Services (Pty) Ltd has established itself as one of the most competitive clearing and forwarding agents for international freight in South Africa. With branches in Johannesburg, Durban and Cape Town, our local network allows us to swiftly move goods in and out of the country, to various agents throughout the globe. This extensive network of strategically located offices combined with our decades of expereince mean that we have what it takes to move your freight with speed and efficiency.
Since our humble beginnings, customer care and service excellence has been the core of our business. Our staff, management and board are all equally committed to move goods quickly, effectively and provide these services at an affordable price. Through the years we have maintained a good status as members of various freight associations, including the SAAFF.
Apart from traditional clearing and forwarding, we also offer the following value-added services:
Tracking of goods through EDI Systems
Shipment consolidations
Special freight projects
Customs tariff information
Freight and goods insurance
Door to door delivery
Our network of freight specialists around the world is strategically selected to ensure that we, and our agents, work as a united entity. Through this network our freight specialists cooperate with like-minded companies in all corners of the world. This allows us to offer a global service to our customers. Ultimately, all of these partnerships are nurtured to allow Assured Freight to deliver smarter, faster and more flexible solutions to our valued clients. We look forward to builidng a lasting realtionship with our clients, to ensure that you keep coming back, again and again.
For more information about our service offering, or to get hold of us to discuss our services, click here.