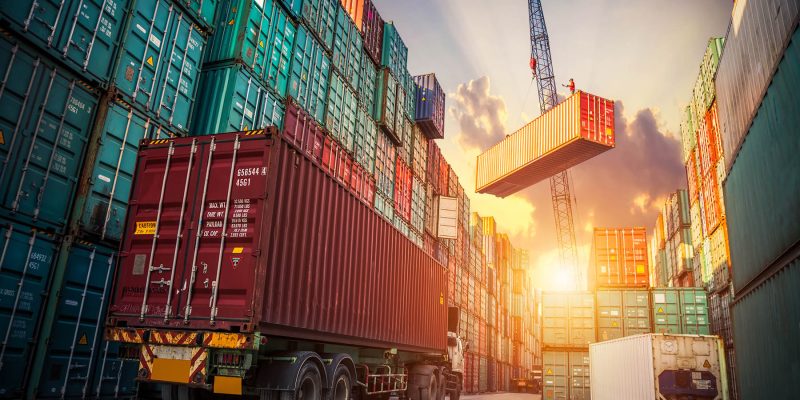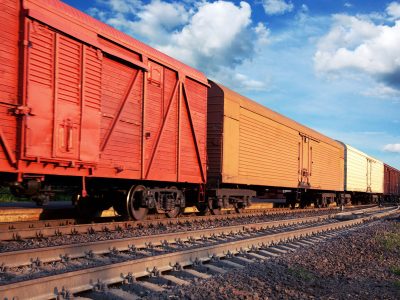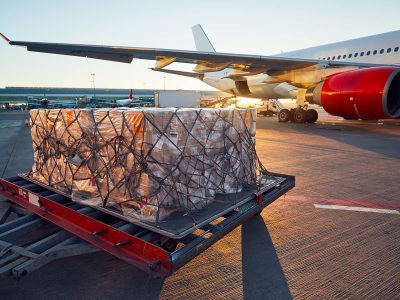 The Best International Freight Services South Africa can provide
Moving goods via land, sea or air? Assured Freight has a wide variety of specialised services that assist in the handling of materials, storage of goods, bonded warehousing and cargo tracking. When it comes to leadig the International Freight Services South Africa, can provide no one better.
We move goods of any size into South Africa, or outbound to anywhere in the world.
Without proper documentation and planning, imports and exports can be quite a nightmare. Through proper processes, Assured Freight's experienced staff turn this nightmare into a dream.
Through the use of electronic data interchange systems that link all our suppliers together, we actively track shipments to optimise response times.
To save valuable money on freight costs we combine diverse goods into the same shipments.
From massive pieces of machinery , if you have any special goods to ship abroad or into South Africa, Assured Freight has the solution.
Custom Tariff Information
Custom tariffs make or break the budget of any freight project. Our experts keep you up to date with the latest tariffs, helping you plan your costs.
If required, Assured Freight arranges reliable and cost-effective insurance for your goods. You can never be too careful with your valuables. As a leader in the industry we make every effort!
Through our worldwide network of agents and partners, we guarantee the best forwarding services at a competitive price.
For extra convenience we deliver goods from your door, to the recipient's door, anywhere in the world.